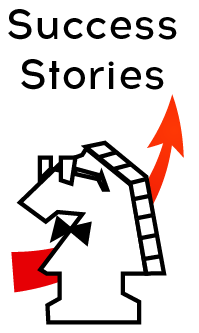 Business problems:
Productivity
Serious games used:
Language Quality Game
Code Review Game
Ribbon Hero
Microsoft is a big company with a big portfolio of products sold worldwide. Bringing these products to market requires many of the more exciting and creative aspects of software development. Unfortunately, it also involves less enjoyable, more routine tasks, such as finding bugs and checking multi-language translations of text in the user interface.
To make these routine tasks more successful, Microsoft has "gameified" this work, providing game-like rewards to motivate employees who are not necessarily paid for these particular efforts to test the software and scrutinize the translated text for errors. Microsoft has also extended gameification to its flagship product Microsoft Office, providing gameified incentives for users to learn more about additional features of the product that they might not otherwise have explored.
For more information…
For The Win, a book containing examples of Microsoft's gameification efforts.
Ross Smith of Microsoft discusses his company's gameification efforts.